About us
ETAP-Lab is an independent Contract Research Organization (CRO)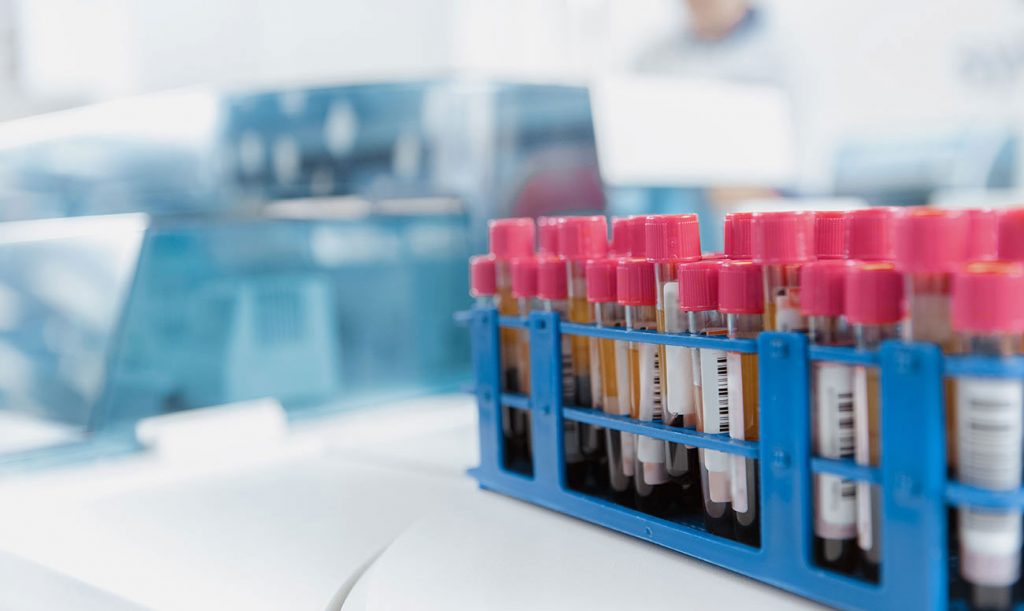 ETAP-Lab provides preclinical pharmacology and research services, as well as scientific expertise, to Pharmaceutical and Agro-Food industries. Our activity focuses on In Vivo models of pathologies and toxicology studies in rodents to support drug and nutraceutic R&D for our sponsors.
Since the foundation in 1991, ETAP-Lab's Scientists have an in-depth expertise in pathology modeling with rodents. By respecting rodent chronobiology and natural behaviors, ETAP-Lab proposes research models with added translational value. All our models are customizable and original specific models can be set-up and validated on request.
Learn more
Preclinical research carried out in a rat skin healing model that has shown the efficacy of a sucrose octasulfate dressing (UrgoStart) will be presented at the EWMA Digital Congress -

The toxicity of the tau oligomers produced by ETAP-Lab can be reversed by using BDNF on primary rat neuron cultures. BNDF applied at the same time as tau oligomers significantly and

ETAP-Lab a is expanding and recruiting a new employee for STROK@LLIANCE: there is a new Laboratory technician – Research assistant position available at STROK@LLIANCE(Caen, FRANCE). Please find here the [mkdf_button size=""