About us
ETAP-Lab is an independent Contract Research Organization (CRO)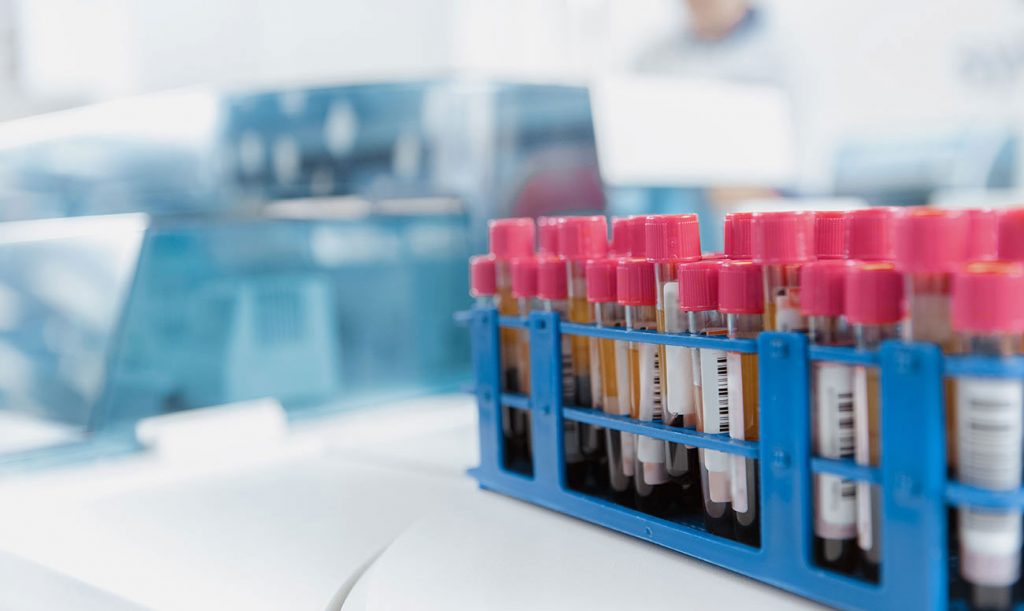 ETAP-Lab provides preclinical pharmacology and research services, as well as scientific expertise, to Pharmaceutical and Agro-Food industries. Our activity focuses on In Vivo models of pathologies and toxicology studies in rodents to support drug and nutraceutic R&D for our sponsors.
Since the foundation in 1991, ETAP-Lab's Scientists have an in-depth expertise in pathology modeling with rodents. By respecting rodent chronobiology and natural behaviors, ETAP-Lab proposes research models with added translational value. All our models are customizable and original specific models can be set-up and validated on request.
Learn more
Sorry, no posts matched your criteria.